Paris, Frankreich (Werbung)
In Paris? In Heaven!
19. August 2014
Where to stay in Paris? As told before in one of our last articles there are plenty of visitors in Paris during summertime. Fortunately there are many options for accommodation, too.
Extraordinary luxury hotels, cheap hostels, lovely boutique homes, private apartments… But there is probably only one place which feels like heaven!  We´ve decided to stay there – and spent our first night in in 9th arrondissement at Hotel de Nell. Just arrived, we immediately felt in love! With Paris and this comfort home.
Cosy home with a view
Hotel de Nell, designed by Jean-Michel Wilmotte, belongs to network of "Charm & More". And you can take this name for granted – it is charming, cosy and light with a very warm and friendly atmosphere. The "more" is the five star luxury service, the high quality of the interior design, the Japanese bath… and the wonderful view over the city's rooftops and the church St-Eugène-Ste-Cécile next to the hotel.
Small but "oh ho"
The entry hall of Hotel de Nell is quite small. But it´s still private, not busy. It underlines the overall warm and friendly atmosphere. The time when we were guests the in-house restaurant La Régalade Conservatoire was closed. Therefore, the breakfast was served in the bar lobby. It was delicious with an excellent service. A heavenly start into our first day in Paris!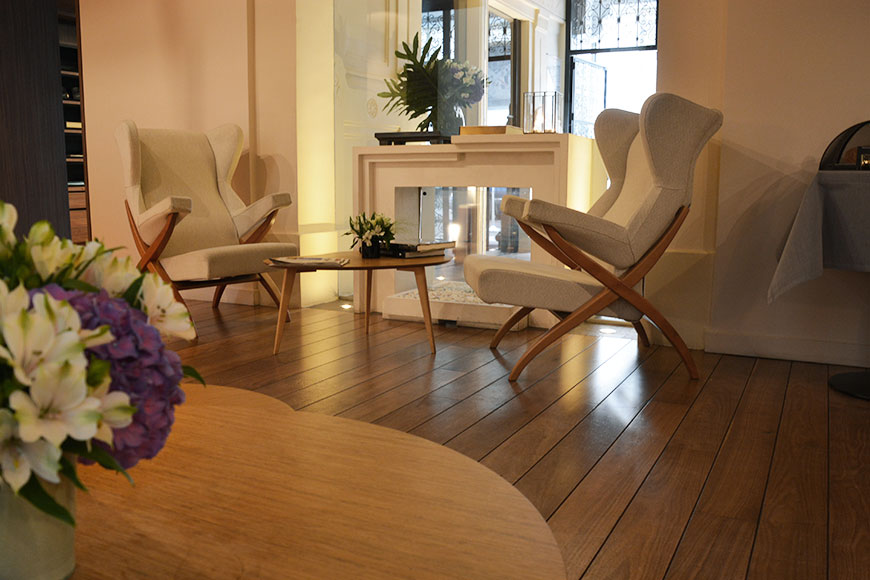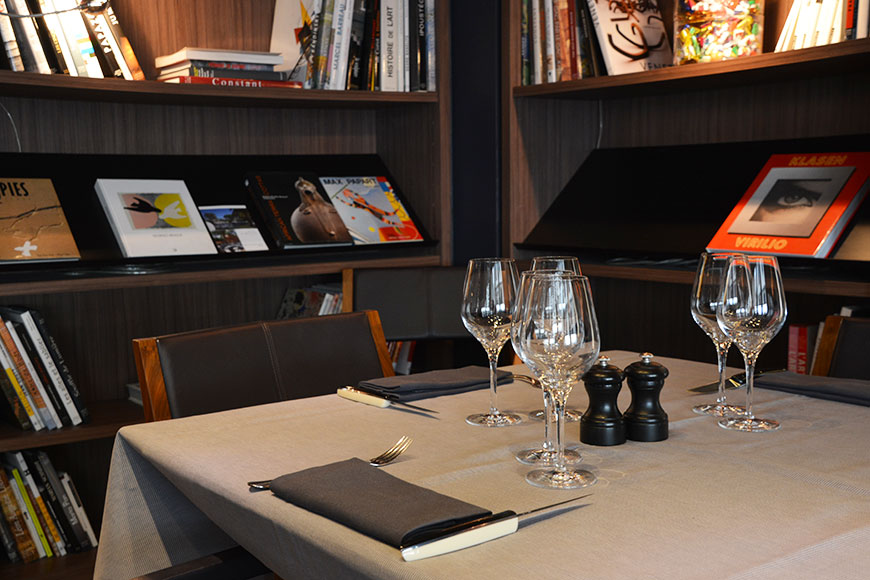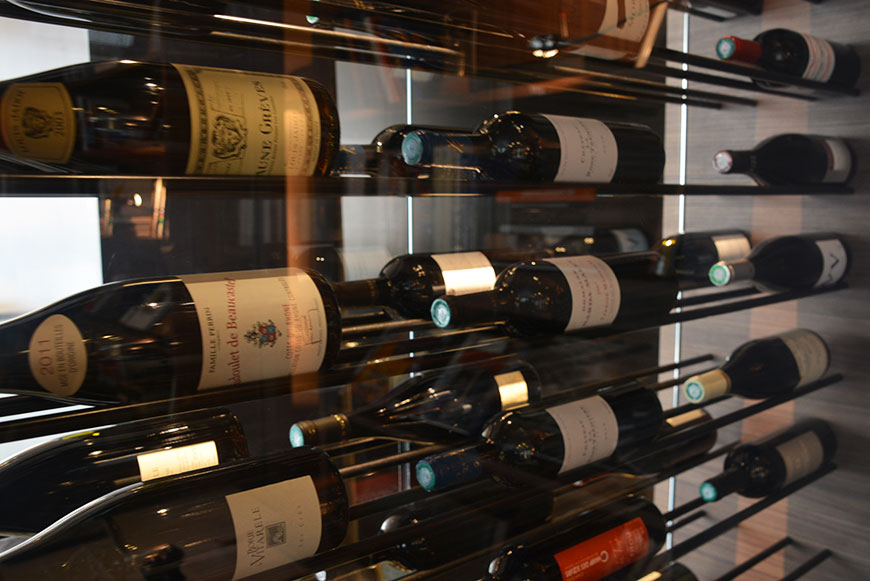 A place like home – almost!
Hotel de Nell might not be the choice for everyone. It is a design accommodation for special occasions – just to enjoy pure luxury. If you want to wake up next to the angels of Eglise St-Eugène-Ste-Cécile this is your place to be. It simply feels like heaven in the heart of Paris.
More information: www.hoteldenell.com
Thanks to Charm & More for inviting us. Please note: This article bases on a invitation by the hotel. It still reflects the veridic opinion of the authors. The co-operation partner did not influence the content.