Paris, Frankreich
Paris, je t'aime – toute façon
15. August 2014
"Hey Dominique, we are going to visit you in Paris this August!" … "But I won´t be there in August. France is on holidays that month. There are only tourists in the city!"
If your good friend – who lives in Paris – tells you not to come to Paris in August, he might be right! But we didn´t listen, booked our flights and ended up in a touristic hot spot! Surprise, surprise. Well, it´s Paris. It´s always lovely to be there – so, who cares about the others?
Standing in a row
From Sacré-Cœur to Notre Dame, we never walked alone. Spanish, Germans, Italians, US Americans – everywhere! But Paris would not be Paris if it isn´t still romantic to stand on the top of Montmatre, watching the sunset, to kiss each other underneath the Eiffel Tower or to drink a glass of wine along the canal of St. Martin in the evening. So delightful!
Sometimes it´s even helpful to stop if you see some people standing in a row. It was only the queue that helped us to find "Chez Marianne", the most popular Falafel take-away in Paris. Yummy snack on the go
There are always two sides of the city
Luckily, Paris is more than just touristic sights. Thanks to Marianna from Weltenbummlermag who advised us a really nice walk around the 20th arrondissement. We followed her route and found some hidden places and (almost) secrets spots which gave us an impression of the real Paris. Whenever you are in that arrondissement: Never miss a stop at Père Lachaise, the famous cemetery and last resting-place of Jim Morrison, Oscar Wilde and many more.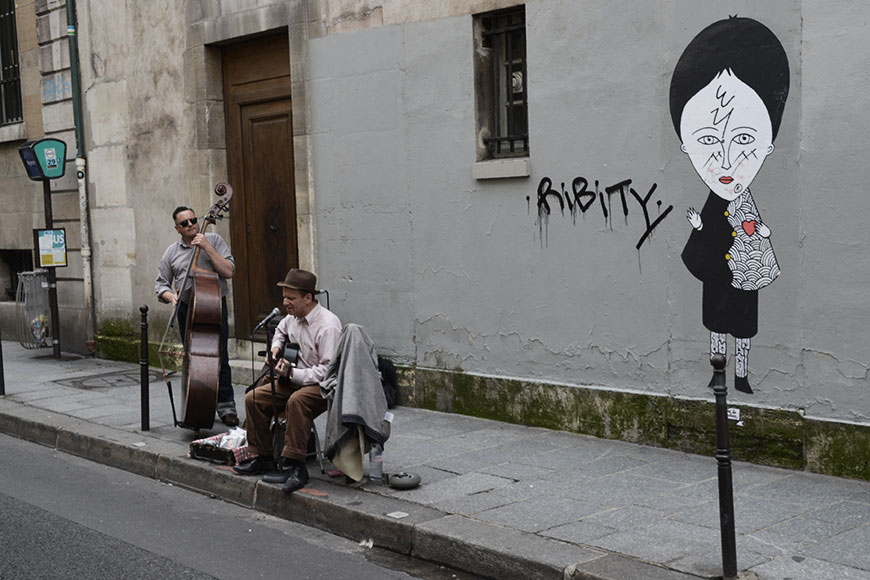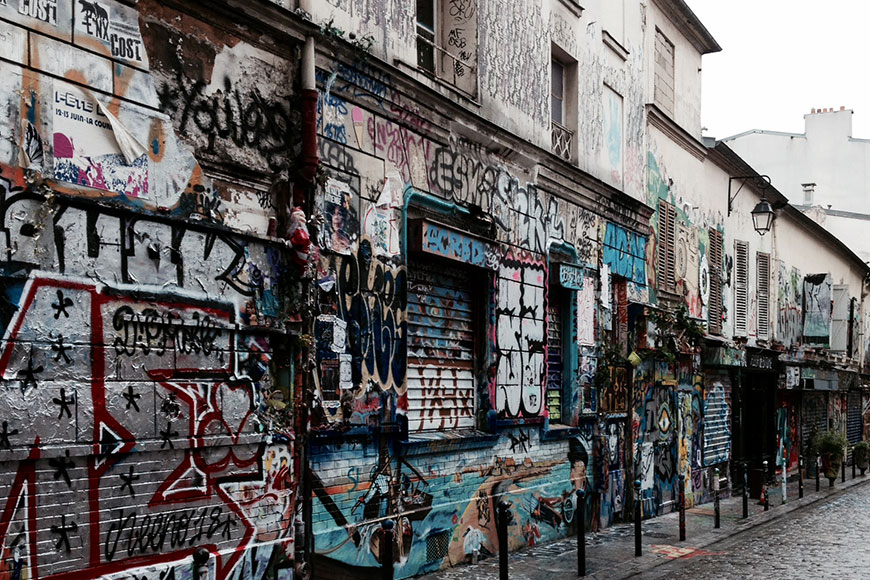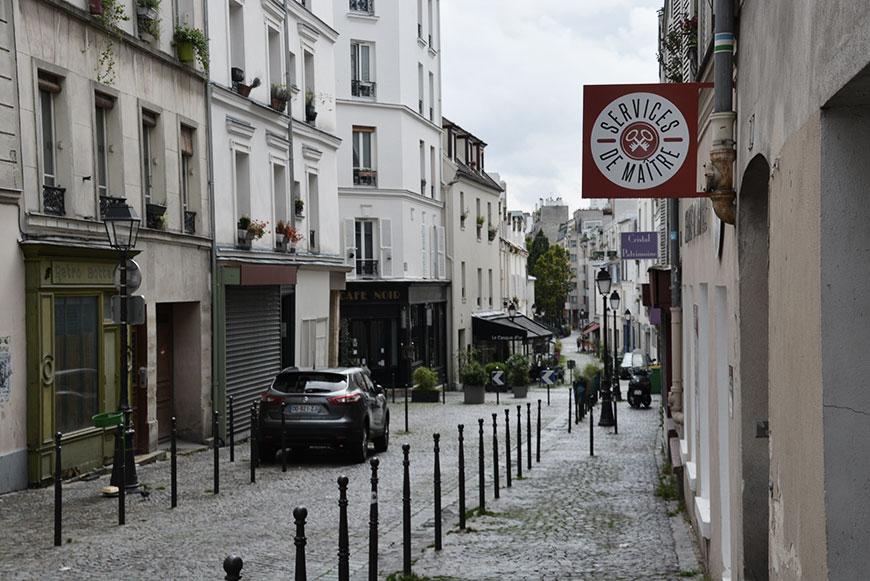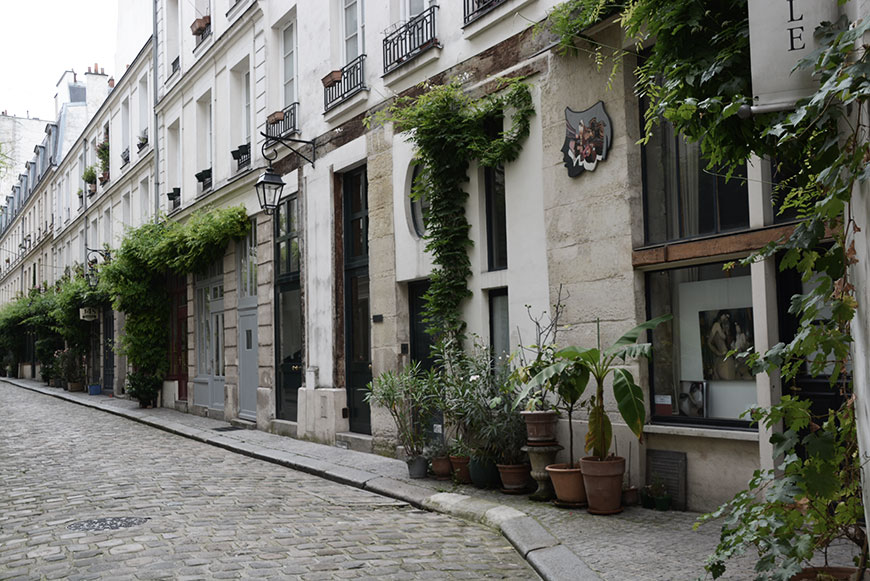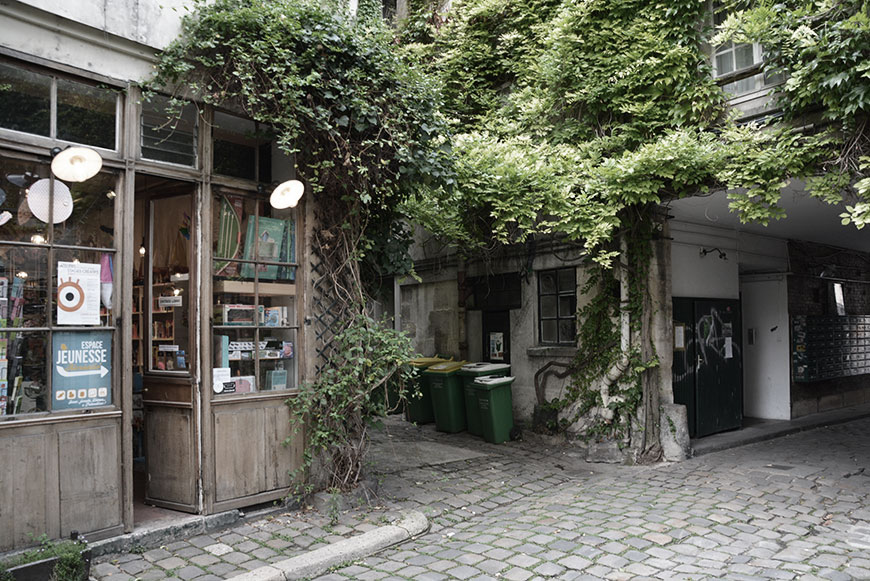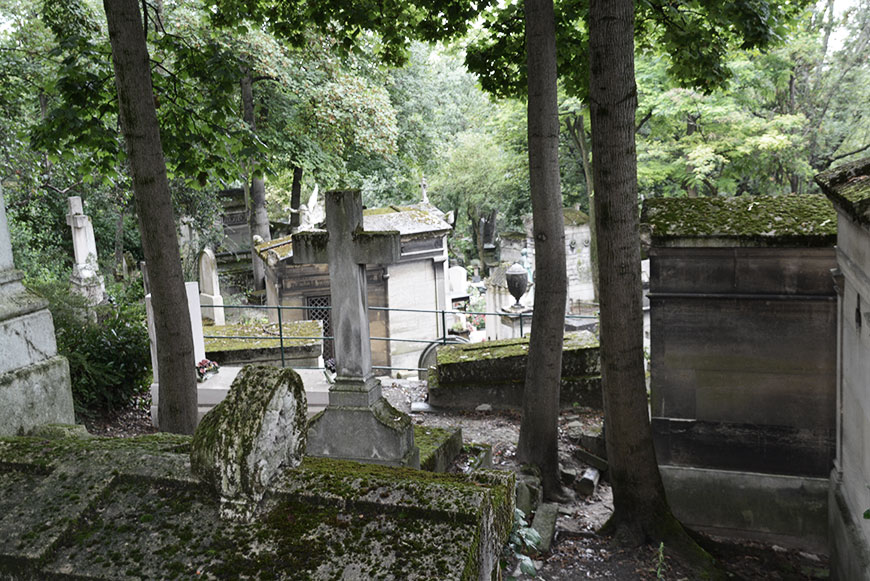 The easiest way to explore Paris is by bike. Take a velib and go for a 30 minutes free ride along the Seine. The new designed waterfront offers art installations, family activities, ping-pong and an urban gardening project on the water. Plenty of space for everyone…
From Paris to Tokyo
If you want to avoid the queue in front of the Louvre there are great alternatives like the modern art exhibitions of Palais de Tokyo. We spent almost the whole day there and were impressed by the huge wooden sculpture in the little palais and the amazing rock by Eduardo Basualdo. There are also several really good video installations and an interesting exposition by Hiroshi Sugimoto – and, and, and…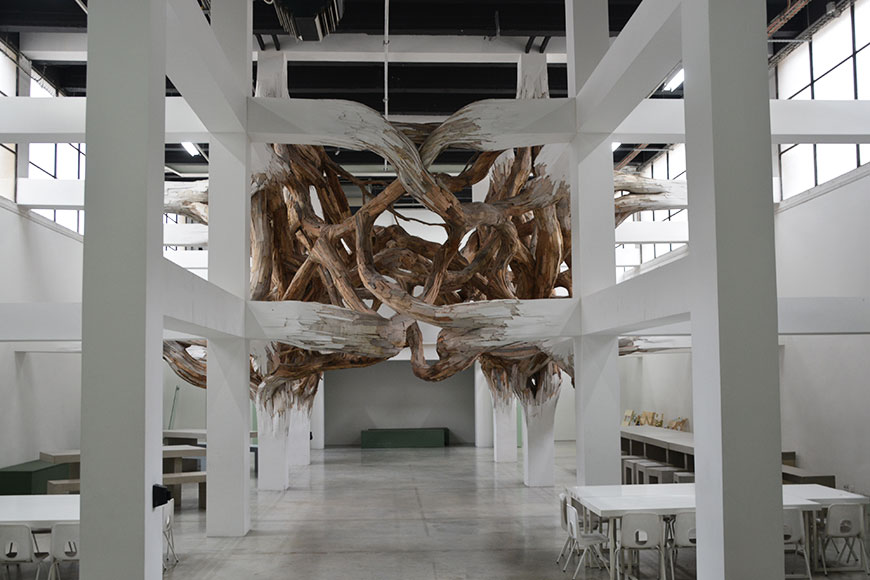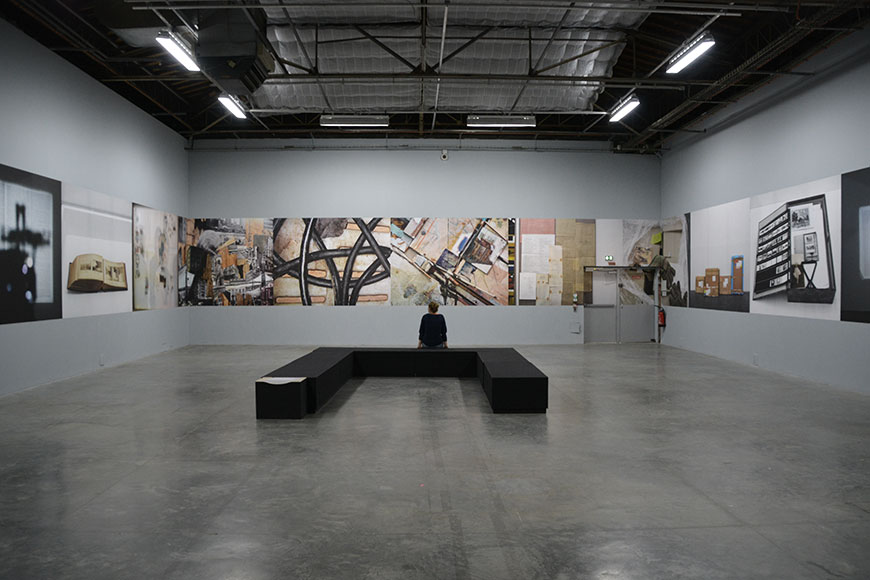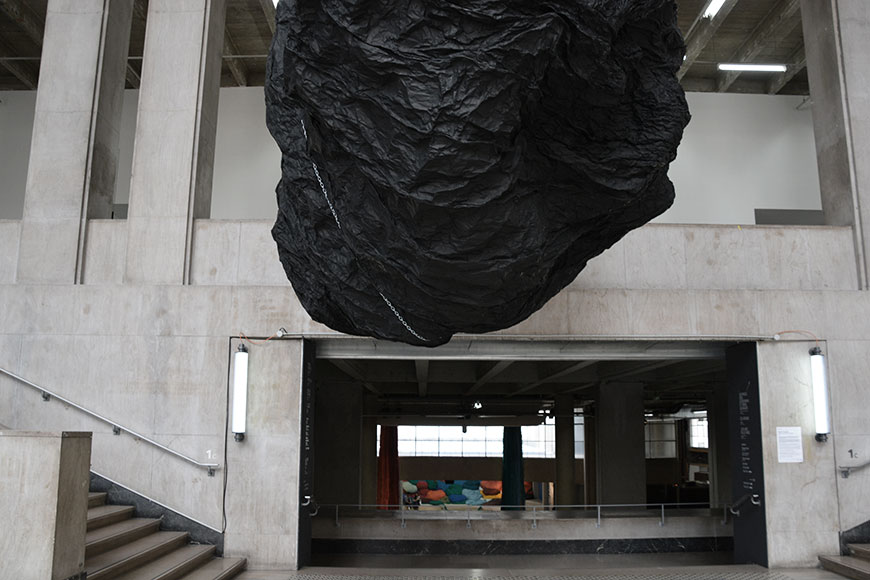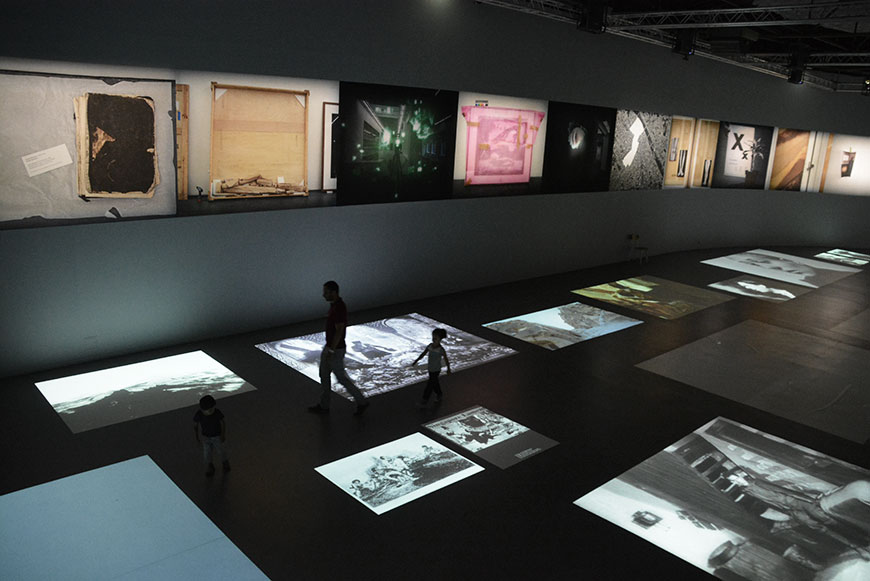 Paris, je t'aime
August, Sptember, October… Paris is always worth a visit. It was my third time in that city and each time it was different, new, inspiring,… "Dominique, we´ve just decided to visit you in Paris, soon!"