London, United Kingdom
New British Art and Food – Best of London
10. Februar 2015
What to do in London, if you have only 24 hours to spend? Enjoy the very best of the city! And there is a lot to enjoy, for sure – especially off the beaten tracks. Join us for a weekend OUT OF OFFICE along the streets of London! Our photo walk leads us from urban Brick Lane Market to central London around Soho and Mayfair. You are invited to follow us to our most favourites places (and some touristic musts)…
Saturday Morning at London's East – The Arty Way
First stop – Brick Lane (Subway: Aldgate East). The authentic and hip quarter is also called Banglatown – due to the huge number of immigrants from Bangladesh with their yummy curry restaurants and tiny shops. In earlier times the district between Whitechapel and Spitalfields was first of all associated with the "famous" murderer Jack the Ripper who made a bloody nuisance of himself in the area. Today it's a typical urban melting pot – favoured by London's edgy artists, easy-going students and food lovers…
It might be a little crowded in Brick Lane, especially for the popular Sunday Food Market – but the quarter is also worth a visit on a Saturday afternoon… We strongly recommend to just stroll along the streets, get impressed by the amazing street arts, explore the  fantastic vintage stores and sniff the variety of exotic smells coming from the various food trucks.
A "Have-to" in Brick Lane: In any case – stop at the Beigel Bake, London's oldest Bagel Shop. A traditional Jewish bakery with extraordinary but great specialities such as bagels filled with hot salted beef or chopped herring. The queue is a true evidence for its popularity and excellence… And if you feel appetite for something sweet afterwards, just follow the lovely smell of chocolate to the candy shop on the next corner. You´ll love it!
Afternoon Gourmet Expedition into the heart of London
For sure, we all know the typical London sights like Piccadilly Circus, Big Ben, The Tower of London, Trafalgar Square and so on. But if you take a closer look into the small windows along the narrow streets next to touristic hotspots, especially in Soho, you'll be surprised to find good food, great food and even more food. Very tempting gourmet offers, partly a little surprising – sometimes you can hardly realize the smelly cheese behind a moist window. We like! And we even more like Herman Ze German with its original German sausages from the Black Forest, mustard from Bautzen and Bavarian beer. And the cosy Italian wine & antipasti bar Tuscanic. And, and, and…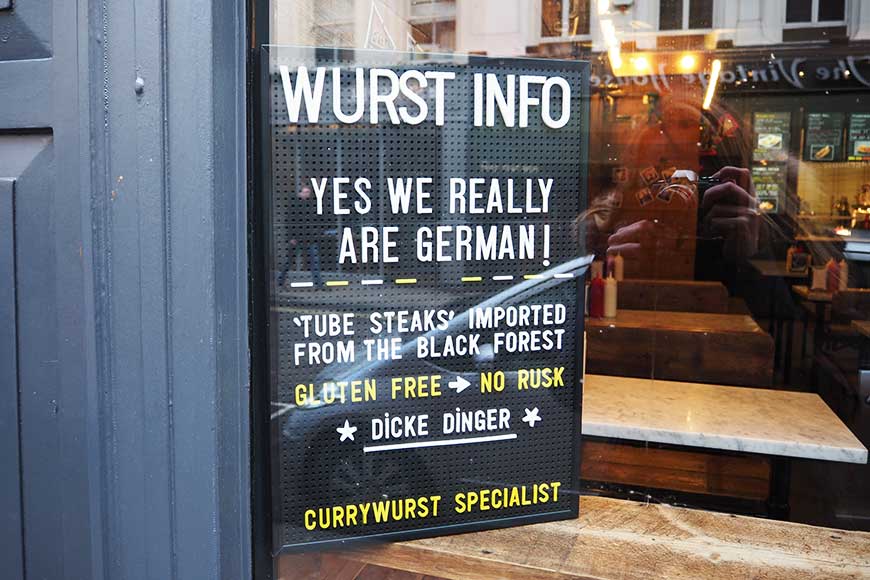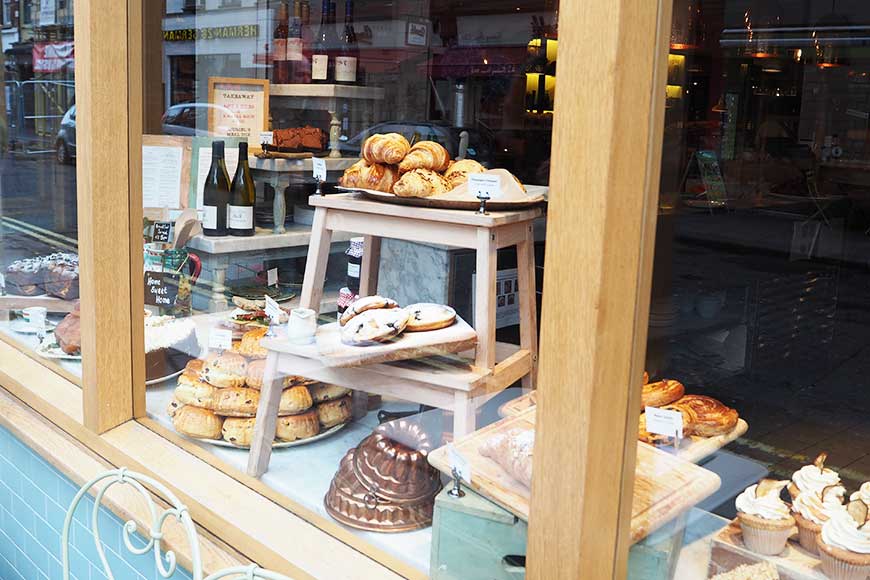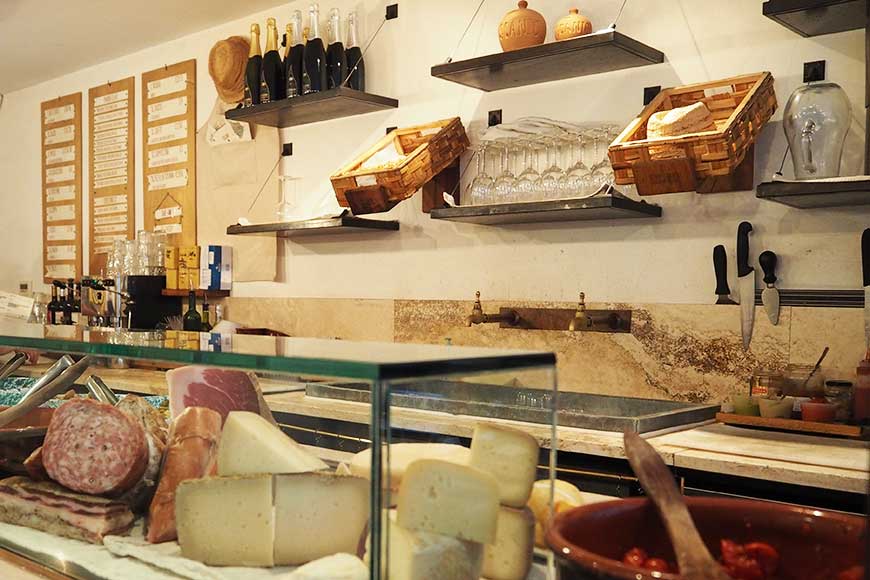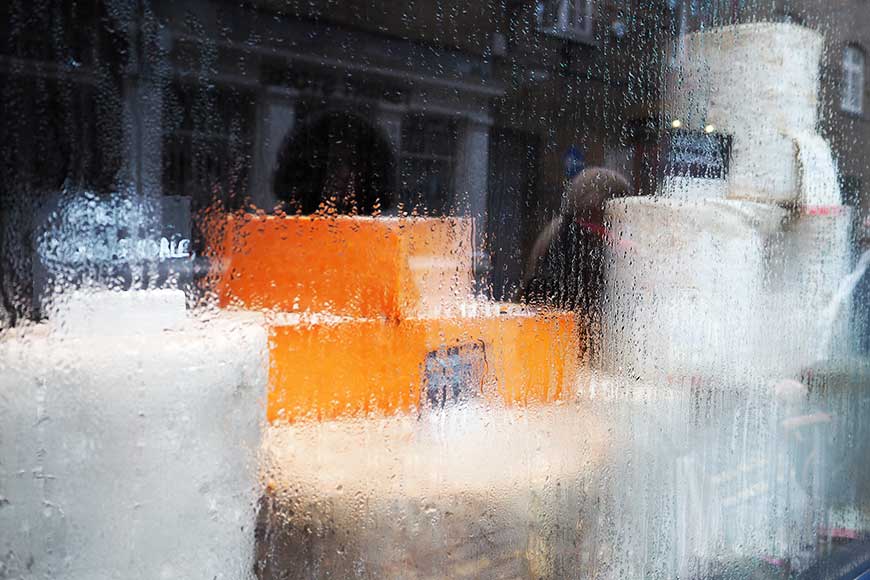 You'll prefer some "true" food and cold beer in the evening? There are so many pubs in London – we are just not the proper ones to say which one is the best. But we had a really good burger at The White Lion,next to Covent Garden. And we heard only good about The Clarence in Mayfair. So, it's up to you now…
Lazy Sunday – Time for some Sights
You cannot leave London without visiting some of the Must-See's in the town. So let's end up with some touristic stop-overs which are always fun, like a Sunday morning walk through the busy shops of Covent Garden or spotting the crazy crowds around Buckingham Palace when it's time for the Changing of the Guards.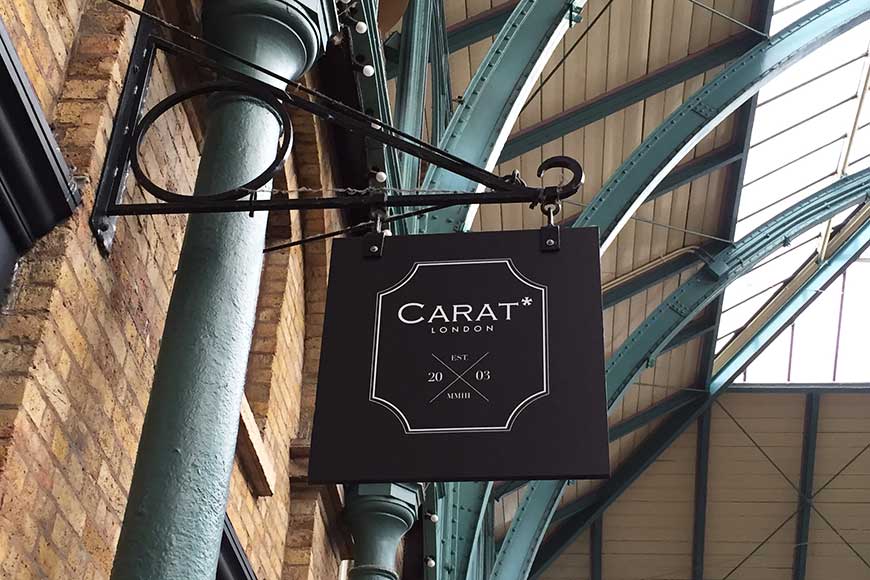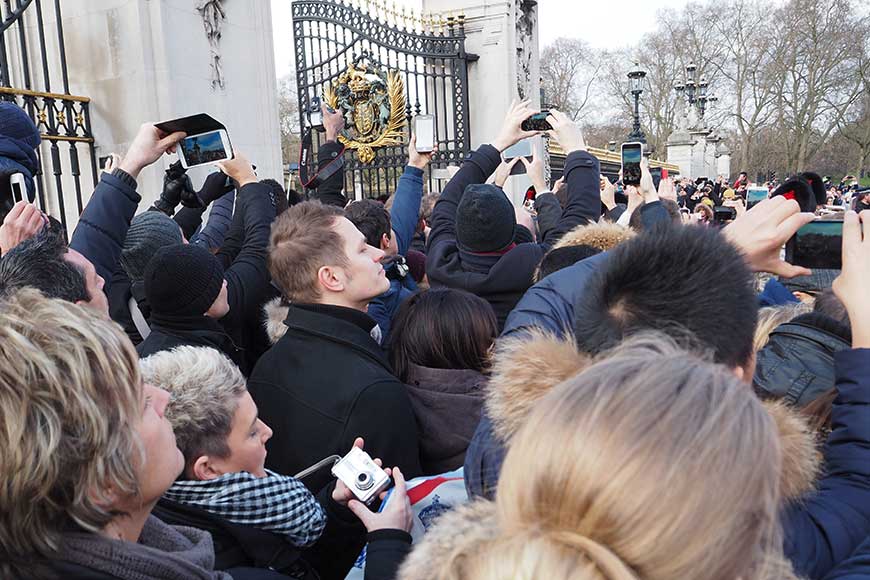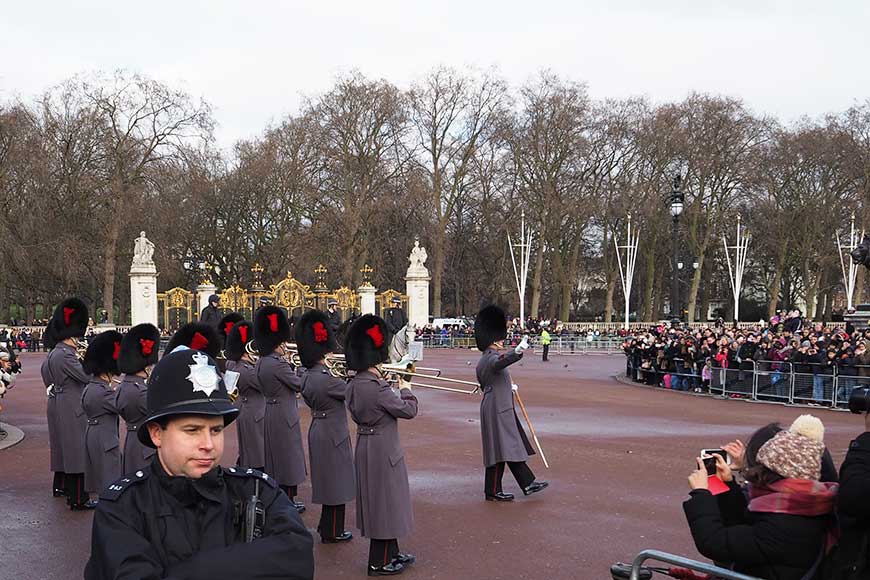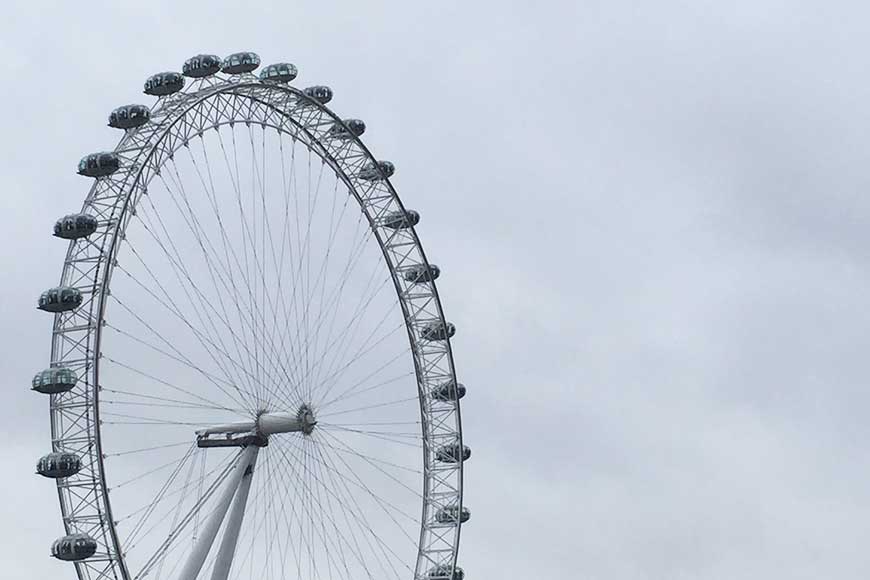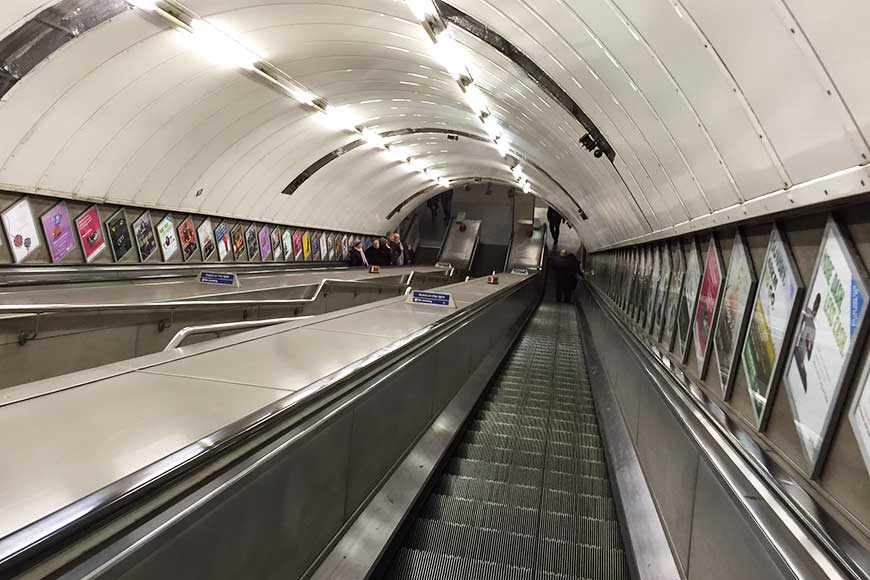 London Photo Safari – my perfect travel pal
When discovering a urban hotspot like London, your perfect travel pal is small and handy. You don't want to wear a heavy and bulky camera around your neck but a light and still excellent one in your pocket. When visiting London, the Olympus OM-D E-M10 was joining us. It's a slim and light-weight Micro Four Thirds camera packed with sophisticated technologies: The large electronic viewfinder, high performance image stabilisation and high-speed auto-focus are only few of the needful features. But honestly – we also love its design! So thanks to the Olympus for joining us and keeping some nice pics of London. It was a pleasure, my dear!