El Calafate, Argentinien
The price of flexibility: Time
23. Februar 2014
Traveling always means organization – not only beforehand but also during the trip. I decided to write some notes about this special theme as I am sure this topic is not only relevant in terms of a long-time journey through several destinations. Whenever you are going with backpack rather than booking an all-inclusive holiday you have to ask yourself how flexible you want to stay and how much time you are willing to spent for further organization during your journey…
Flexibility is king
If you ask other (long-time) travellers what they recommend how to organize the perfect trip, most of them will answer: "Just go there, get in contact with locals and other travellers and you will find the best tips for accommodation, the lowest rates for transport and all the hidden insights." Of course, that sounds like the ultimate freedom – you'll have the choice to do whatever seems to be fun, you'll expect to save money and explore perfect places … BUT – there are always two sides of the story!
Before the trip
If you are planning your next trip I would recommend to start by asking yourself several questions and inform BEFORE – to avoid bad surprises!
How much time do I have in total and what is my budget?
Where will I go? Is it a backpacker hot spot or touristically less attractive?
When will I be there? Peak or low season?
How will I get there? Is there a public transport infrastructure and do I have to book tickets in advance?
What are my "Must Sees" and what would just be nice to visit?
Is there WiFi available or will I have a local SIM card to organize myself?
 A question of time management
We made the experience that after a few weeks of traveling it's always getting more and more annoying when the questions raises: Where will we sleep the next night? How will we get there? And so on …  Thailand, Tanzania, Chile… doesn't matter which destination it was. We started "just having a quick check on hostelworld" and found ourselves still sitting in front of the laptop four hours later.
Please get me right, I am really a fan of flexibility and also searching for the best spots "off the beaten track" – but while traveling through Argentina, for example, during the last weeks we had to challenge some difficulties due to the questions flexibility vs. planning beforehand:
El Calafate: Fully booked!
It´s started with accommodation. The hostel of our choice (and even number two to ten on our list) had no availability for the time we were going to be in that region. So we ended up in a quite unattractive hostel outside the village, in a dorm of six with only a dirty kitchen.
Arriving in the late afternoon we also had to hurry up booking a trip to the glacier Perito Moreno the next day – as this was the main reason to go to El Calafate. As even everyone we met before recommended to do the "Big Ice Trekking" onto the glacier we ended up quite disappointed when realizing that there were no capacities left to take us up the next day.
Flexibility also means to make the best out of a situation. We arrange with the hostel and made a "regular" touristic tour to the public balcony in the glacier national park. And it turned out to be a great day.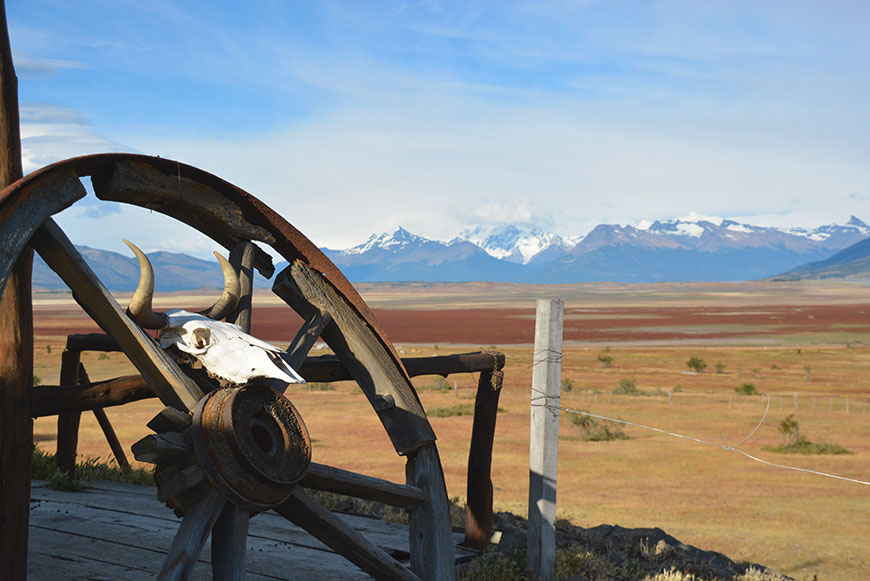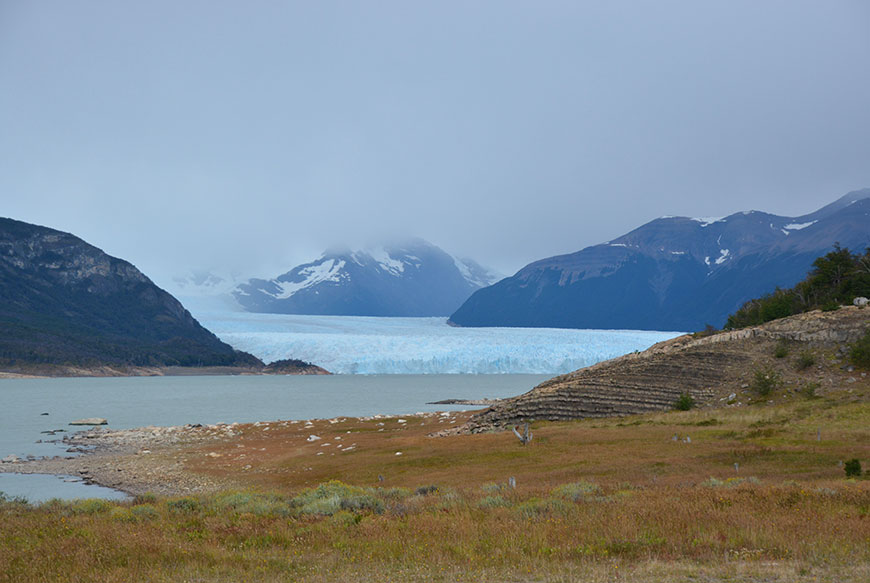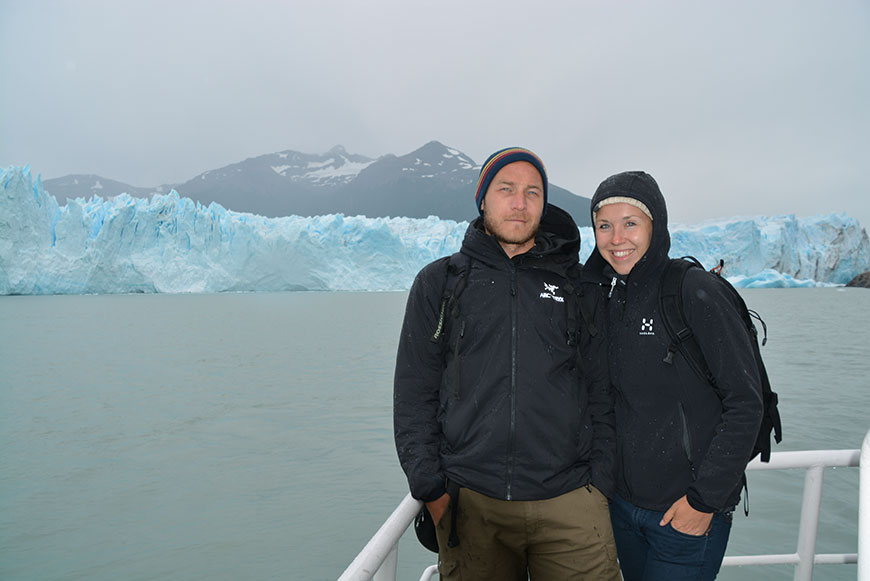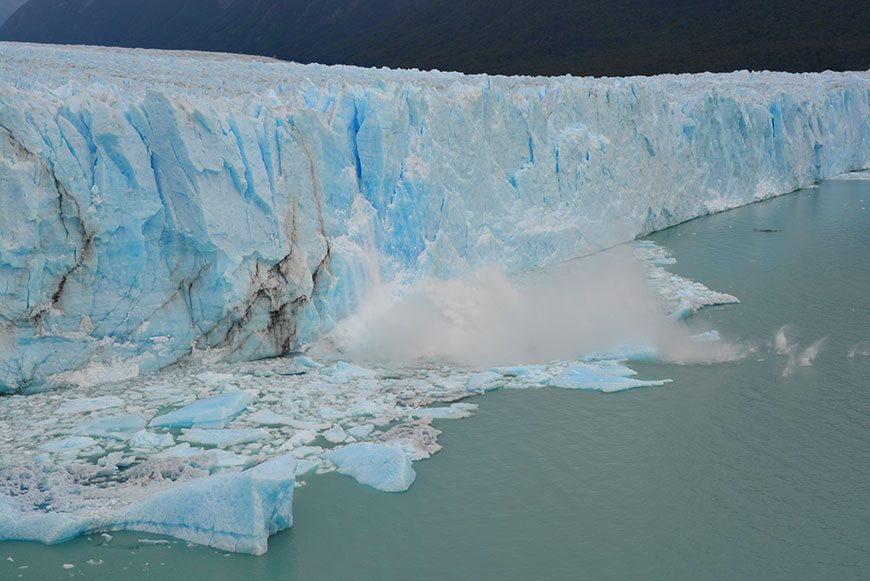 El Bolson: Lucky you!
Our next destination on the way north was El Bolson. Everyone told us this village should be the perfect place to relax: a big hippie community with eco farms, handcraft market and a beautiful mountainous landscape. The "hot spot" to stay (said among the travellers) is the hostel La Casona de Odile – a lovely property in a gorgeous garden. After several weeks within dorms we´d love to stay in a double room. But too late – no longer available. We decided to take two beds in a dorm and although we had preferred the privacy it was a perfect stay in some kind of paradise.
During our stay we saw several travellers just coming by to ask for free beds – and were sent away as a reservation at least few days before was really needed. If we had missed out that place it would have been a pity…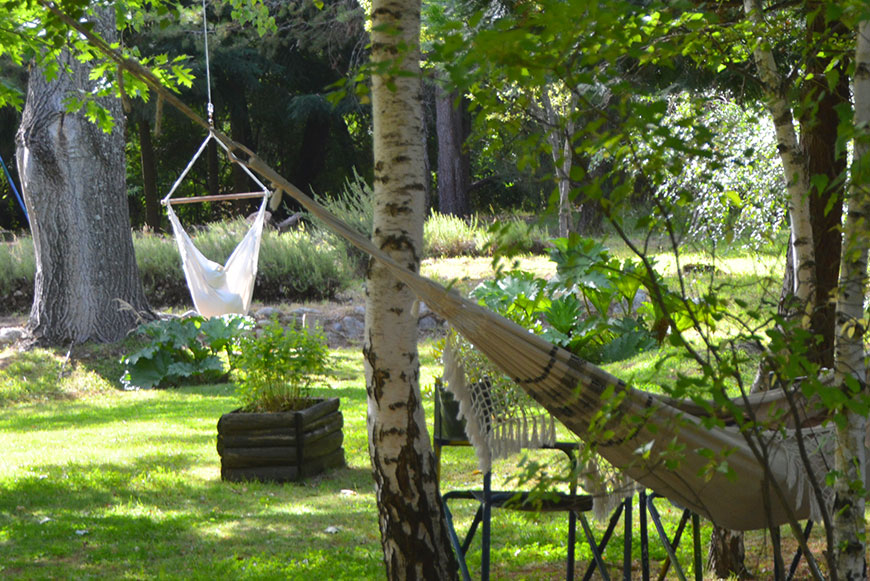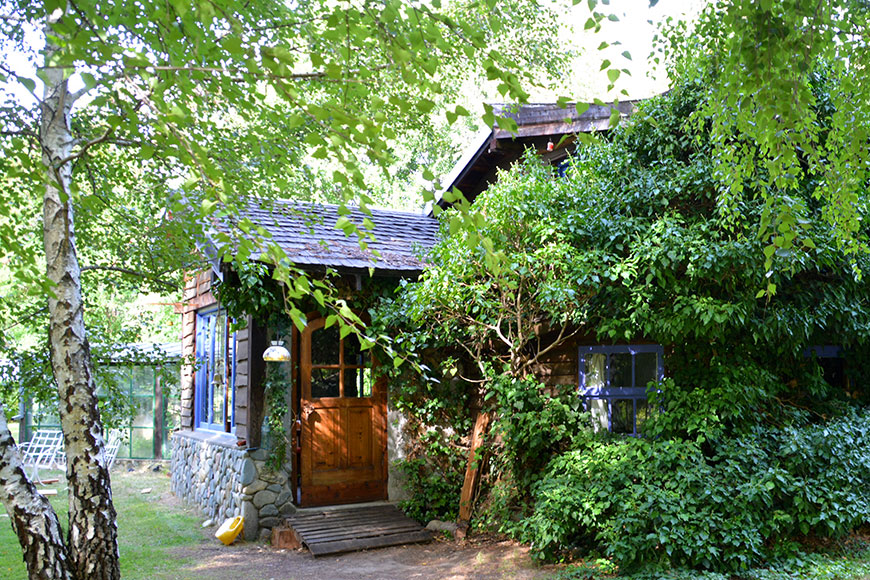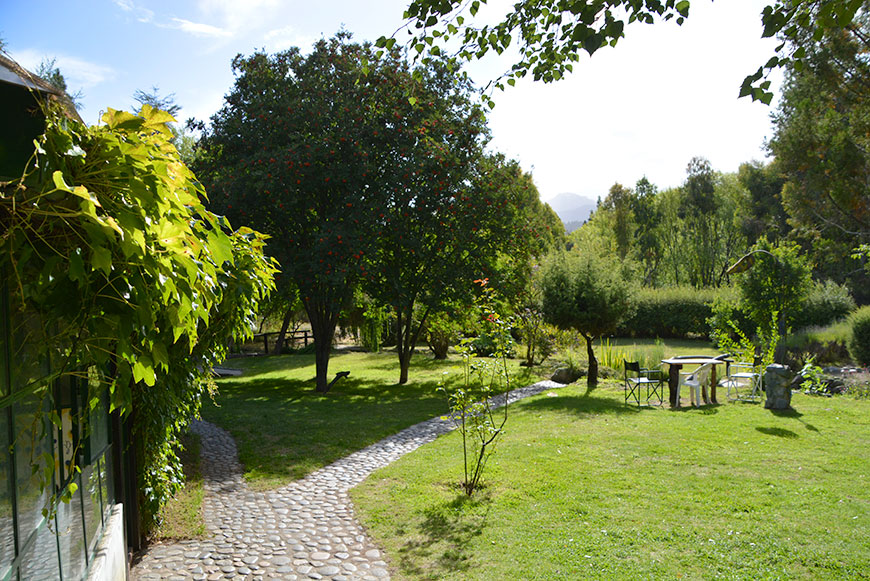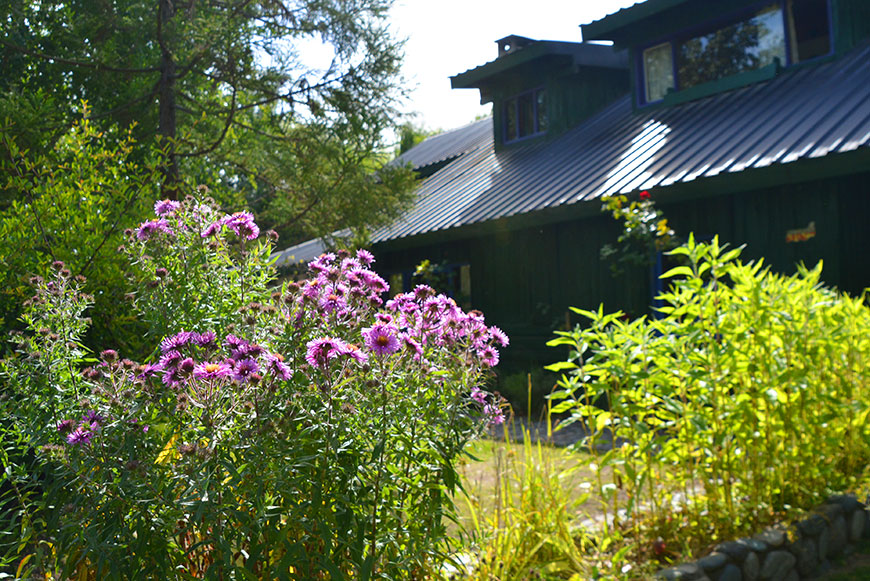 Bariloche: Many hostels but no choice
In Bariloche there is also the one "hot spot" were all the travellers want to go: Hospedaje Penthouse 1004 – because of its perfect view onto the lake. When we started to ask for a reservation (several days beforehand), again it was already fully booked! So we started to search for another accommodation and ended up in a quite expensive hostel, which was not worth the money. But we had no choice. Luckily most of the excursions around Bariloche can be done by foot (hiking) or bike (Circuito Chico), so it was at least no problem to spent some amazing days in that nice region!
Improving efficiency
These are only some examples – and of course this is just our personal experience. In our case six months of traveling isn´t as long as it seems like if you keep in mind that we have a defined routing from the beginning with only few weeks in each country.  After the first two months sometimes I wish I had care more about booking in advance, especially as a cancellation of a booking is quite easy if you change your mind during the trip. Time while traveling is such a valuable good –  we rather want to enjoy being in the country, the region, in a great nature … than to spent hours and hours with organizing the next days.
We ended up with a compromise by taking one whole day in a defined period (about twice a month) staying in one place, e.g. the hostel or a café with WiFi, in front of the laptop. That´s our "home office day" – time to inform in detail about the next destinations, check out accommodations and organize transfers. And also take care about our blog, updates and calls with the home base.
I guess at the end it´s a question of what kind of traveller you are! Maybe we are "typically German", trying to be as efficient as possible – but for us it the most comfortable solution not to end up every night in front of the laptop to organize the next days. We save time for the price of a little flexibility.