Brandenburg, Deutschland
A Morning Micro Adventure
4. November 2015
Beloved fall! If there is a season, which is worth to get up as early as possible, it is the time of the fallen leaves. The days are short but the colours around are spectacular. I guess there is no time of the year celebrating nature more than autumn does. Just love it!
Well, to enjoy nature means being Out Of Office – yeah! But I won't be around to pick up berries and mushrooms as almost everyone from Berlin and Brandenburg is doing from September to November. Instead I'd like to point out two very attractive alternatives, which are also quite relaxing and slowing me down but are still funny. Due to a little (photographic) help from my good friend Andreas there is probably no need to say anything else. So enjoy – and get inspired for your next everyday escape…
Get ready – from 5 to 9
The fishing trial wasn't that successful (luckily). But after two hours standing still in front of the lake the warming sun and a cup of coffee made from original Brandenburg lake water are just magnificent.
Keep on rolling
Even better than to chill is physical action – at least in my opinion… Cruising along lonesome alleys for examples. No words to describe it – just get your board and do it yourself!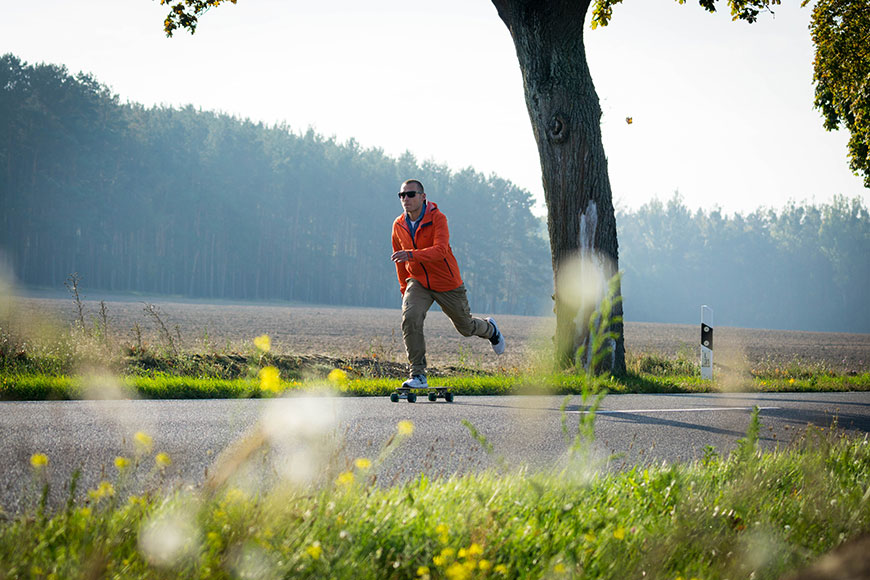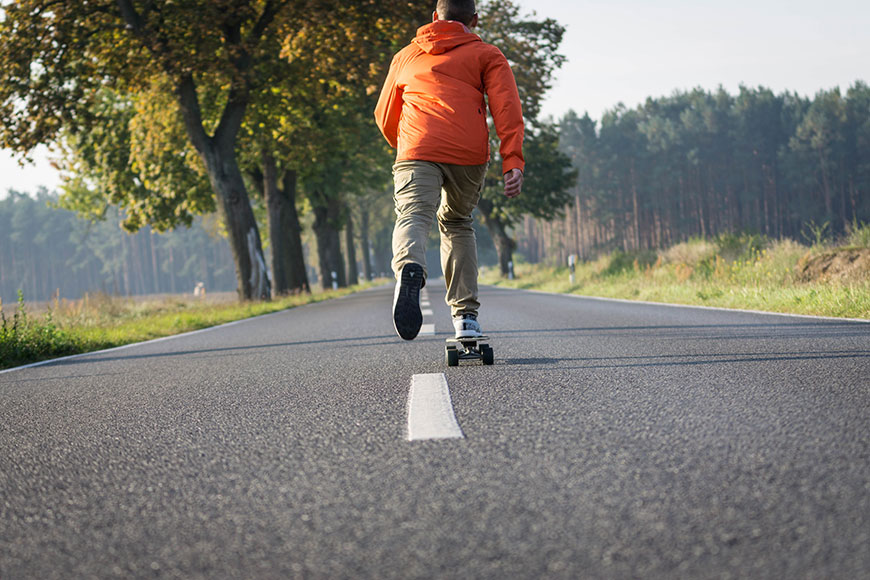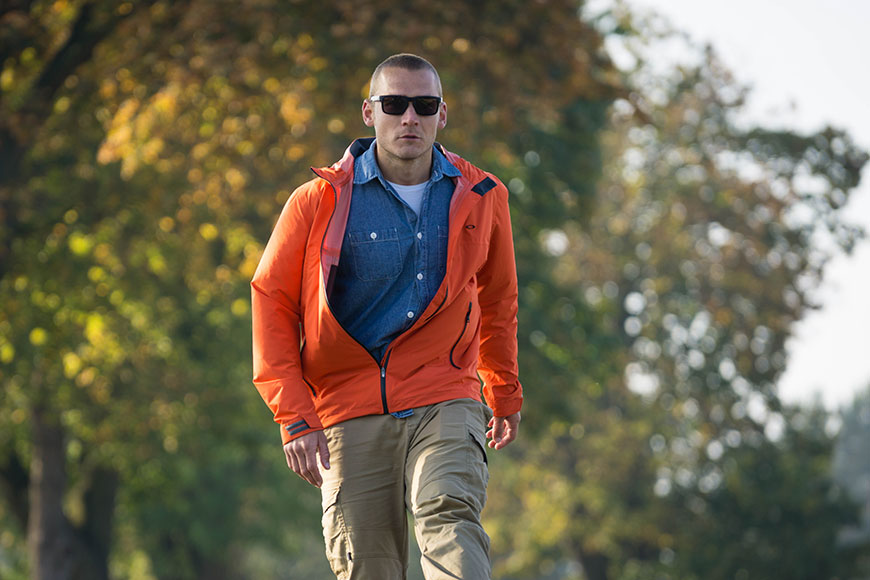 A blog post with hardly any words?! Honestly – sometimes it's even better not to say too much but instead: Enjoy the days out of office.